Organisational Structure
Align your technical organisation to match the value stream and based on a consistent technical Product/Project breakdown structure.
Roles & Responsibilities
Framework to setup clear Roles and Responsibilities around your product or project.
Global Technical Teams
A method and principles for implementing competence based team's cross locations and cultures.
Resource Management
Tools and processes for mapping and managing your resources – in terms of Competences, Capacity and Performance.
People
Our Connect Efficiency model is based on the holistic principles and respect for the fact that everything is interlinked in one or more relations. But still complexity can be handled and specific actions can be taken if we have the overview and a consistent and structured way of doing it, and then address the most powerful areas first of all!
Connect Efficiency Modules contains specific tools and processes, and can be used individually or in combinations.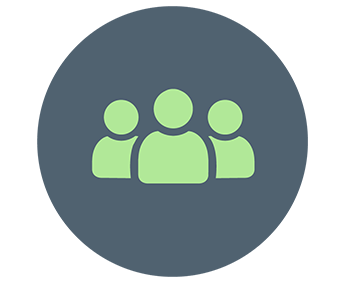 Let's get in touch?
We are here to answer any questions you may have about Meta Management. Reach out to us and we'll respond as soon as we can.
We are a global company and therefore always easy to reach, even though time differences can be challenging.
Please feel free to fill out the form to the right, if you have any questions.
Current time in Denmark: 02:52 AM