Product Lifecycle Management
A review and optimisation of your method of managing your Product/Project data throughout the entire lifecycle – from development, through engineering, design and manufacturing, to service and decommissioning.
Product Data Management
A systematic and consistent setup of your Product/Project Data Management tools and processes – from CAD data, models, parts information, manufacturing instructions, requirements, notes and documents – based on Systems Engineering way of thinking.
CAD Tools: 2D, 3D, 4D
Identification, evaluation and configuration of the most efficient tools for your main tool suite – to optimise design efficiency and utilization of your CAD programs – to reinforce interdisciplinary management and reduce application cost.
Analysis Tools: 1D
A review and proposal for how you can select and setup your calculation and analysis programs, to increase efficiency, utilization and integration of these applications.
Document Management System
Review, optimisation proposal and configuration/implementation of your document management tool and processes – to increase efficiency, consistency and traceability in your business.
Technical Information Portal
A configuration and implementation of your tool and processes for sharing technical information's (data and documents) – build a common platform for collaboration based on Systems Engineering way of thinking.
Design Data Security
A systematic way of setting up your tools and processes to match the requirement around the different security levels on your product/project data and documentation – build on recognised industrial principles and Systems Engineering way of thinking.
Documentation Layout
Have your documentation layout aligned to support collaboration, increase your tool and organisational efficiency and to build a professional image – based on EIC standards and Systems Engineering way of thinking.
Licenses Management
A systematic and efficient tool and process for identifying, mapping and optimising the license landscape around your CAD/PDM tools – to reduce cost and optimize usage and utilization of your software licenses.
Tools
Our Connect Efficiency model is based on the holistic principles and respect for the fact that everything is interlinked in one or more relations. But still complexity can be handled and specific actions can be taken if we have the overview and a consistent and structured way of doing it, and then address the most powerful areas first of all!
Connect Efficiency Modules contains specific tools and processes, and can be used individually or in combinations.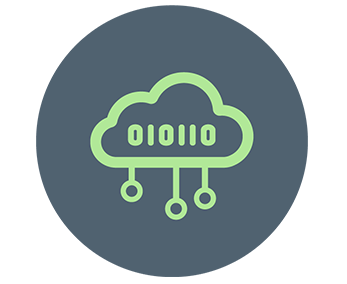 Let's get in touch?
We are here to answer any questions you may have about Meta Management. Reach out to us and we'll respond as soon as we can.
We are a global company and therefore always easy to reach, even though time differences can be challenging.
Please feel free to fill out the form to the right, if you have any questions.
Current time in Denmark: 03:19 AM