Get ahead of your competitors
Get more structure, greater coherence and a better overview
of your products, projects and production plant.
Do you want to be confident that your projects succeed?
Do you want to improve your earnings? And do
you want a simpler product portfolio
and a better structure?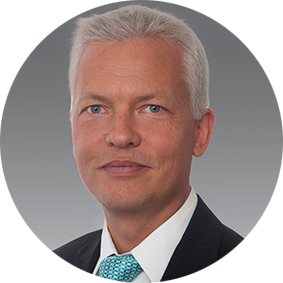 Peter Jensby
CEO/Managing Director
HMK Bilcon A/S
MANAGERS GET A BETTER PROJECT PROCESS AND AVOID COSTLY ISSUES
"We got a better project management process and fewer issues throughout the project course, so it was 'full value for money', and we can also avoid costly project slips and work more efficiently."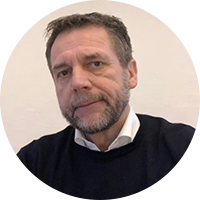 Rolf B. Overgaard
Group CEO
Obel-P Group
GLOBAL ORGANIZATIONS GET
OVERVIEW AND STRUCTURE
"We have gained an overview of our
challenges and opportunities, and now,
we are in the process of simplifying
our products and processes."
You need a system or structure to scale or digitize your business
Improvement measures don't lead to lasting changes
You use too many man-hours and resources on your projects
Your products are so complex that it's hard to make them more simple
You have many product types ­– and more and more are added
The bottom line isn't as good as it could (or should) be
You focus (too much) on the technical side of your projects and overlook commercial aspects
Your improvement projects don't quite succeed
It takes too long to create quotes because everything is customized
You get more and more part numbers because you make customer adapted solutions
It's hard to find the right expertise when you want to bring your
business to the next level. Even though there are plenty of experts and
consultants available, only a few have experience with
your industry and understand your market.
REMOVE COMPLEXITY,
STANDARDIZE AND CREATE TRANSPARENCY
Fewer costs.
Quicker delivery.
Higher revenue.
50%

SHORTER


DELIVERY TIME
Use a playmaker and
move to the next level
Getting an overview and implementing structures makes your product range, project execution and production plant simpler and more manageable, and you can connect your commercial targets and your technical decisions successfully.
This connection is how you create long-lasting results and prepare yourselves to scale and digitize – while increasing your revenue.
Book a call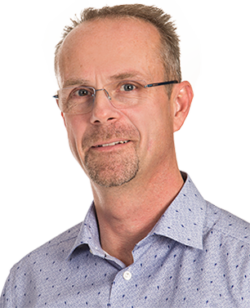 Your success is achieved through three efforts
LEADING CHANGE
Experienced and qualified change management
93% reach their targets when change management is handled excellently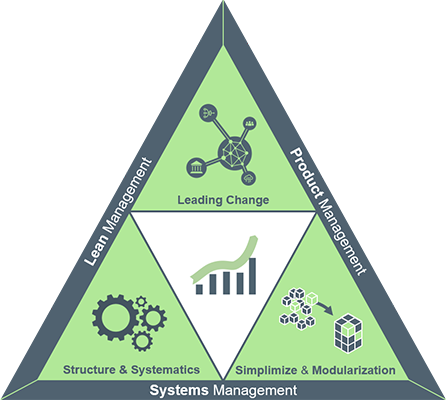 STRUCTURE & SYSTEMATICS
Use Systems Engineering as the foundation
91% of projects
based on Systems Engineering
reach their budget goals or achieve savings

SIMPLIMIZE & MODULARIZATION
Simplify, optimize and modularize
15% cost reduction
50% shorter delivery time
60% fewer part numbers
Real changes and lasting results
When you choose to improve your product, project or production plant based on a holistic approach
that considers both commercial and technical aspects,
you will see changes that last.
Many only optimize one of the three elements ­– and the two remaining lag behind.
Using us as a catalyst and inspirator, you get a professional, qualified partner
with years of practical experience from industrial companies and a strong theoretical foundation.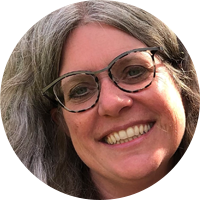 Karen Hastrup
CEO
Højgaards
"We received unique management sparring which among others gave us knowledge about product and data structure and visualized the need for improving our management culture and making our common goals and direction for the company more clear."
"The collaboration with Meta Management has given our new project department the best possible start in a period where everyone had a steep learning curve. One of the things I am most pleased with is that all the planned activities were realized and at the same time improvements were made. The many improvement initiatives, the inspiration and the go-ahead spirit that the new project managers received from Martin were more than we expected."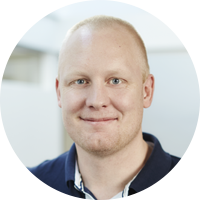 Frederik Bach Nielsen
COO & Plant Manager
HMK Bilcon
Methods with
proven effect in
industrial companies
You bring your company one step ahead of your competitors
when you use acknowledged methods and tools with proven effect.
You also comply with the international standards in force regarding
product portfolios, project execution and production plant improvements.
More than 20 years'
experience from
Danish and international
industrial companies
Over 1.600 hours
training in
change management,
Systems Engineering and Simplimize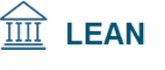 +100 MODELS, TEMPLATES AND WORKBOOKS
Changes shouldn't be based on gut feelings and guesswork.
It should be based on models that work.
We know the theory to our fingertips, and we have practical experience. That is why we can make real, long-lasting and positive changes.
When you cooperate with us, you and your team get access to more than 100 models, templates and workbooks from the methods we use and recommend.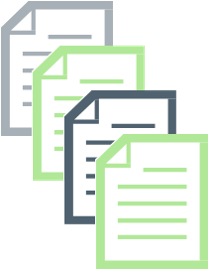 If your projects don't achieve their goals or exceed budgets,
or if your product range or production plant is too complex…
Replace gut feelings with effective methods used
by the most successful companies in the world
Process
You get robust processes built into the value-chain and lifecycle of your product, project or production plant.
Governance
Your goals and direction become clear and can be communicated effectively in your strategy and management.
You get a connection between commercial and technical aspects.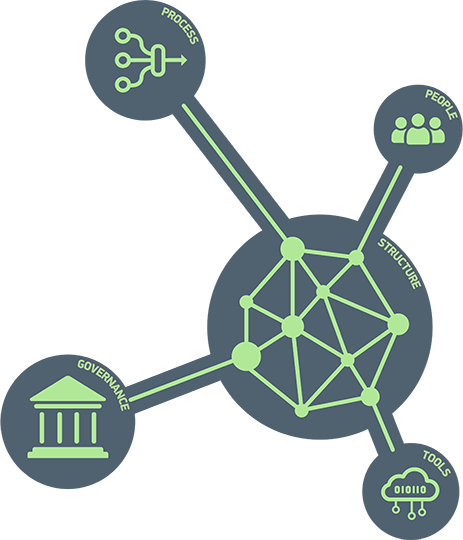 People
The employees and the organization become involved, qualified and organized.
You get a common language and understanding as well as increased productivity.
Structure
The structure behind your product and project model is simplified.
You get transparency and the ability to navigate.
Tools
Base your product, project or production plant on consistent data and IT coherence.

Accelerated process

Clear roles and responsibilities

Foundation for scaling

Remove silos in the organization

Simple and clear structure

Create a foundation for digitization

Greater focus on value-creation for the customer
Book my one-hour free call
Get your products, projects and production plant organized.
And become the best on your market.
Become able to act quickly on
your customers' needs and improve your bottom line.
STRENGTHENED COOPERATION
Get a common language, knowledge and understanding
Focus on creating maximum commercial value of technical systems and products
HIGHER REVENUE
Move focus to what create values for the customer
Improve awareness of the market's and your customers' prioritizations
READY FOR DIGITIZATION
Data sync: Sales and product configurator
Align CAD, PDM and documentation
EFFECTIVE RISK MANAGEMENT
More predictability
Clear direction and more transparency
BETTER QUALITY
Fewer error corrections, defects and NC's
Better structure improves quality and shortens delivery and project time
Remove complexity,
reduce costs and improve earnings
RESULTS THAT IMPACT YOUR BOTTOM LINE
Fewer costs. Faster delivery time. Higher revenue.
It's as simple as that.
Get a playmaker who helps you improve your business. No hot air. But results that last in the long run.

CUSTOMIZED PROCESS
Step by step process customized
to your resources with specific
deliverables in every phase

ALL-INCLUSIVE RATE
Simple and independent of where and how the work is carried out

FRAME AGREEMENT
No binding commitment
to complete the entire project

+100 MODELS
AND TEMPLATES
More than 100 tools and
templates for you and your team
Our expertise has made a difference at: