Founded by Martin Østergaard in 2014
For more than six years, Martin Østergaard has helped companies by driving, supporting and inspiring them to change and improve their business and ability to become market leaders by reducing costs and complexity in their products, projects and production plants.
Martin has considerable commercial understanding and extensive technical insight, which is why he creates results that last in the long run.
As an experienced Senior Executive, Martin helps on both a strategic and operational level with a strong reference list from Danish and global industrial companies.
"Success is experienced by Value-creation at the Customer…
and is achieved through Adeptness, Overview and Structure!"
Martin Østergaard

Find Martin on Linkedin »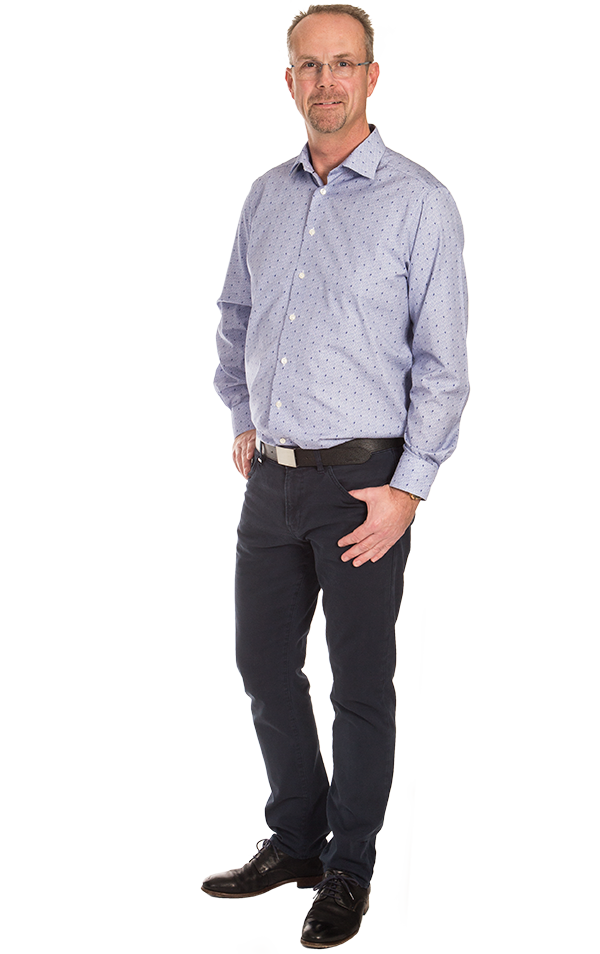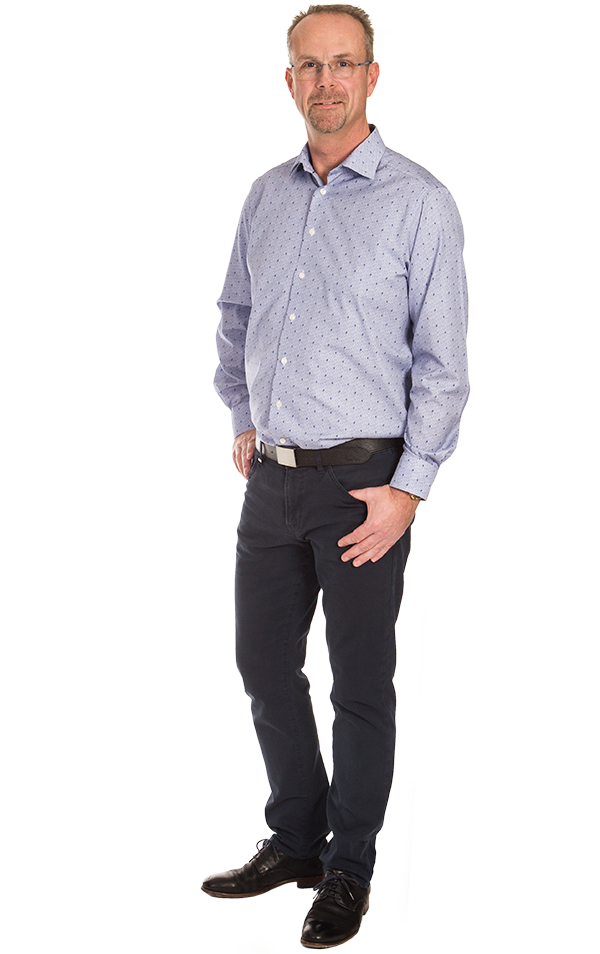 No matter who we work with,
the approach is always the same

RESPECTFUL COLLABORATION
We build sustainable
business connections
through respect and
powerful cooperation

SHARE KNOWLEDGE
We improve your
business and
develop people by
sharing knowledge

THINK AND ACT
As business leaders
we always need to
think long-term
and act short-term

LOYALTY AND INTEGRITY
Good management
is based on 100%
loyalty and high
personal integrity

AUTHENTIC COMMITMENT
As managers we act
authentically and
show true commitment
to the team
How do you want to work together?
Meta Management can support your business in different ways
which all have the same objective: to develop, grow and improve
the products, projects and production plant of your business.
CHANGE MANAGEMENT
Specific change management tasks, for example in relation to larger business changes, globalizing, re-organization, turn-arounds, acquisitions, integrations or sell-offs.

KNOWLEDGE & TRAINING
Courses and training programs can be delivered as standard modules or as customized activities to build knowledge or as part of a process around skills mapping.
INTERIM MANAGEMENT
Short-term infusion by an experienced and proven senior executive manager to handle a transition period, crisis or change in the organization.
MENTORING/COACHING
Mentoring or coaching brings a certain knowledge or experience into an area of your business or projects and contributes with advice around the market, industry and your business.
CONSULTANCY OR ADVISORY BOARD
Imparts expertise and knowledge to your company through traditional consultancy or as part of your Advisory Board and adds network, knowledge, understanding and strategic thinking regarding the industry or management of your business.

Changes with high efficiency and speed

Infuses knowledges, experience and outside-in perspectives

Quick identification of weaknesses and opportunities

Holistic approach with technical-commercial focus
Get a partner who
makes a difference
When you choose to use us as your partner, you get access to our
knowledge and toolbox. And you get much more than an advisor.
You get a visionary  initiator and creator with a passion for business development and improvement.
Growth and lasting changes in your business
Focus on the entirety of your business, relations and complexity
Personnel management and organizational development
Strategically and tactically result-oriented
Collaborative leadership
Get my one-hour free call